The befine Sports & Spa in the heart of Berlin combines tradition with modern style and allows your inspirations free rein. Through an individual and authentic atmosphere in our oriental befine Sports & Spa, you experience deep relaxation and maximum recovery. A space of innovation and luxury is created, thanks to the combination of natural essences paired with modern beauty equipment.
Book your time out with us per telephone or online and let us pamper you.
Day spa: 35,00 EUR per Person (Towels not included)
All treatments from 55 minutes and all hotel guests enjoy complimentary access to the befine Sports & Spa.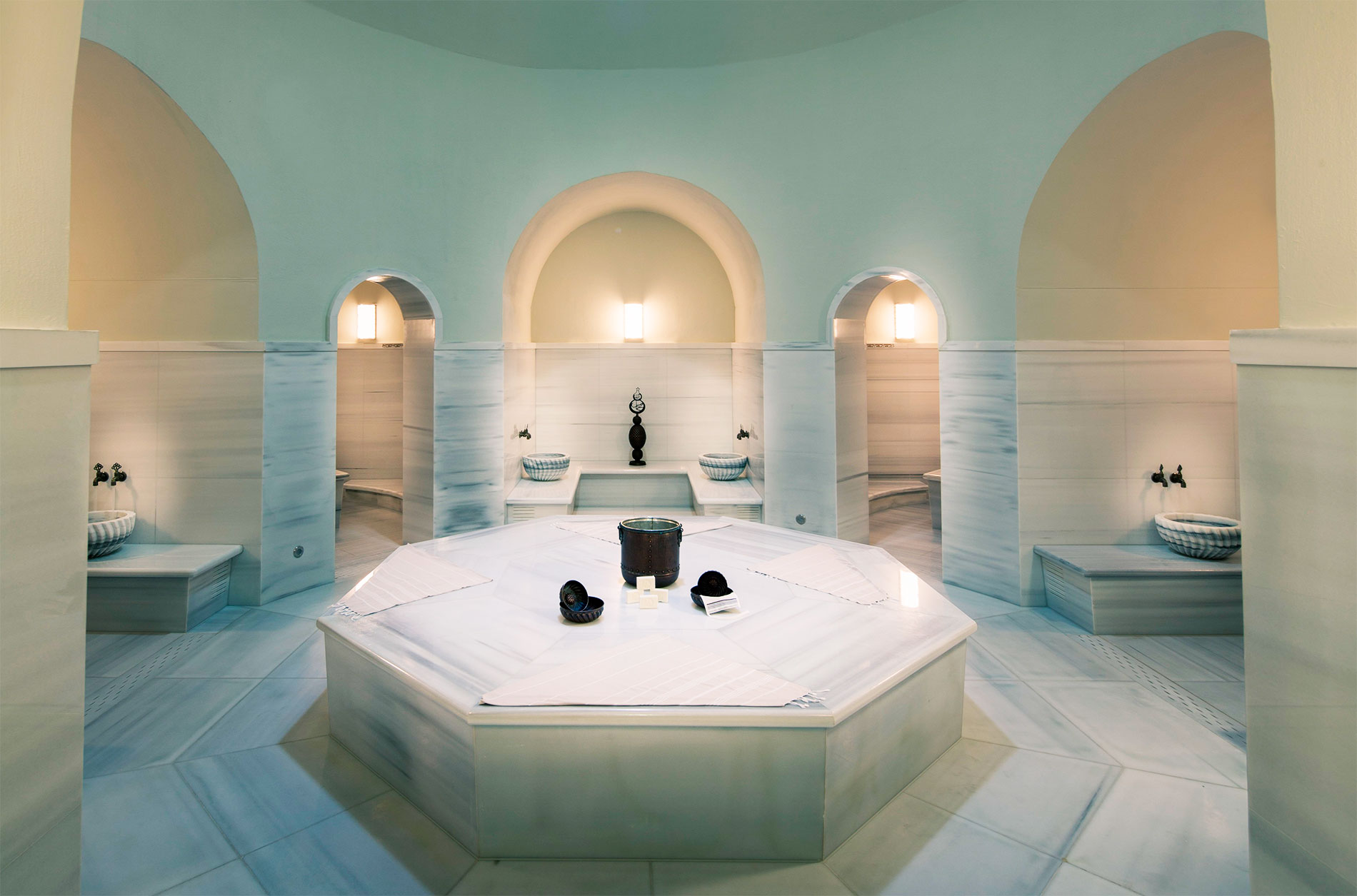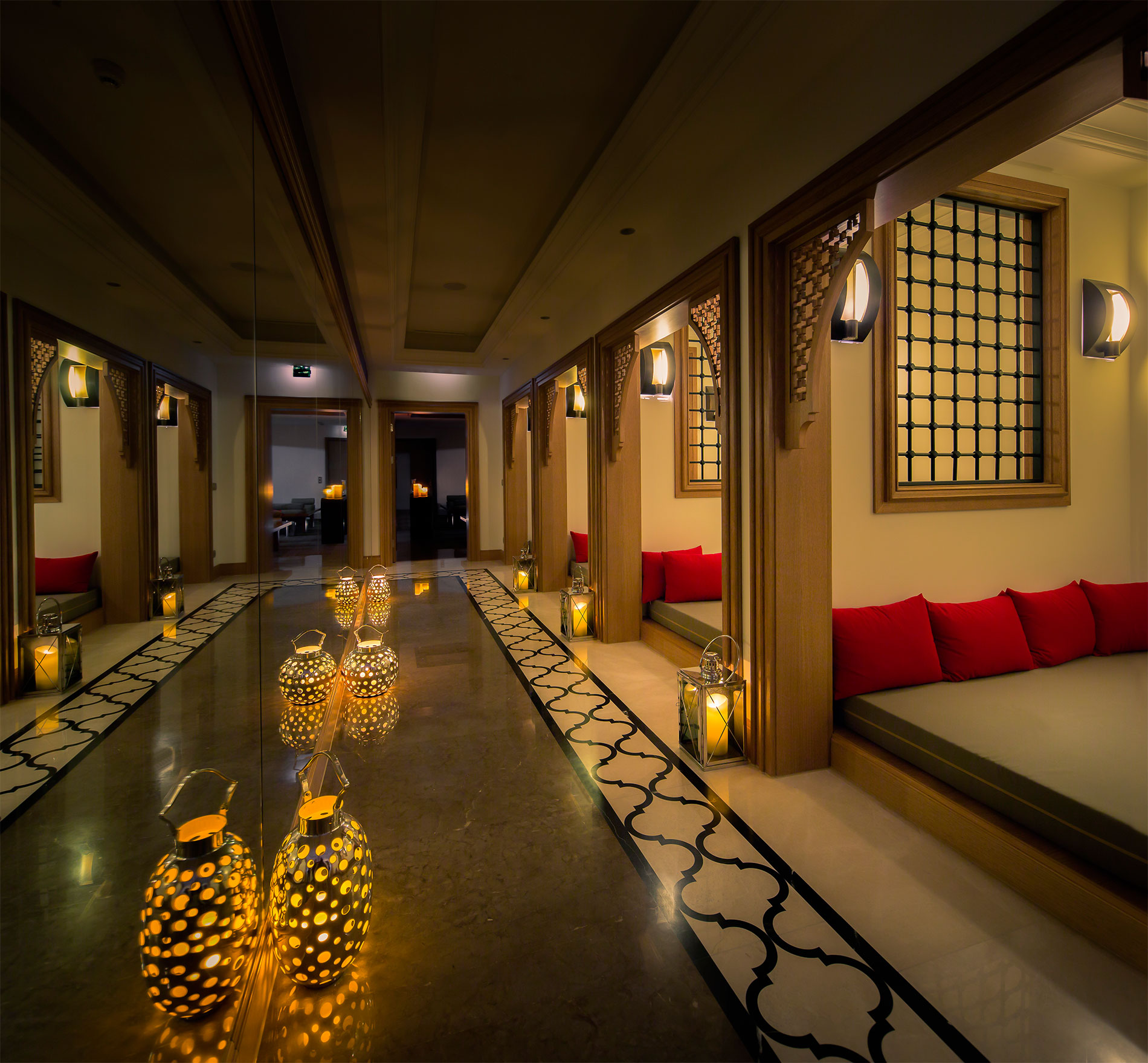 Classic 25

The classic among the massages relieves tension and blockages (partial body massage)

25min 60€

---

Classic 55

The classic among the massages relieves tension and blockages (partial body massage)

55min 120€

---

Classic 80

The classic among the massages relieves tension and blockages (partial body massage)

80min 145€